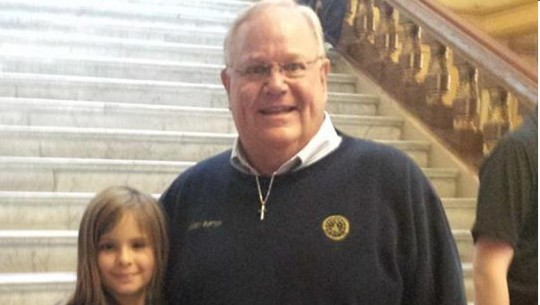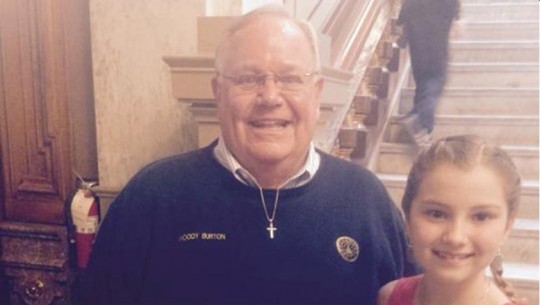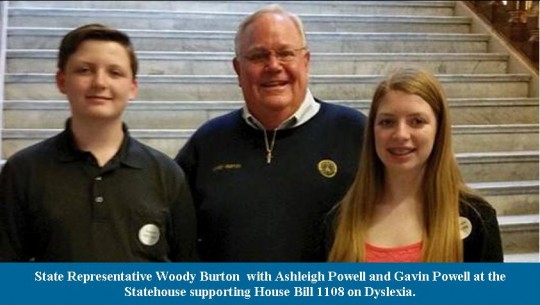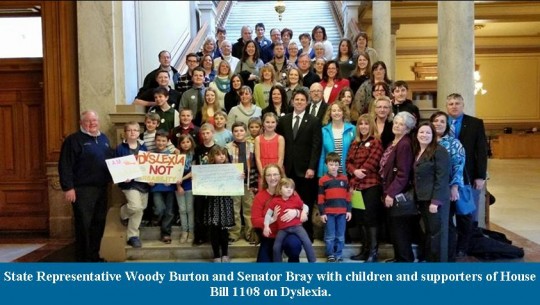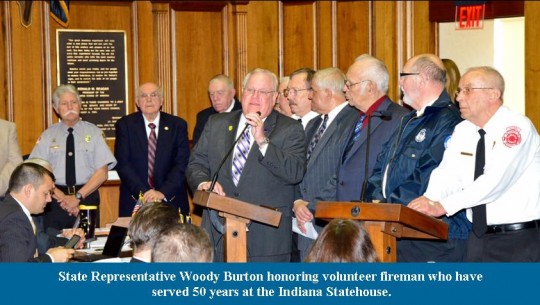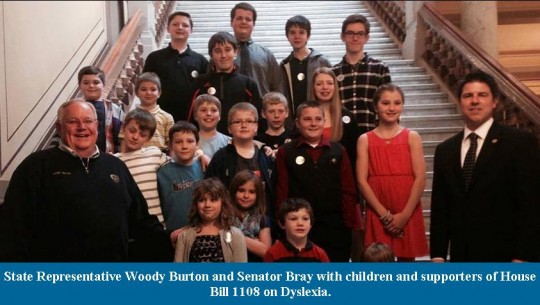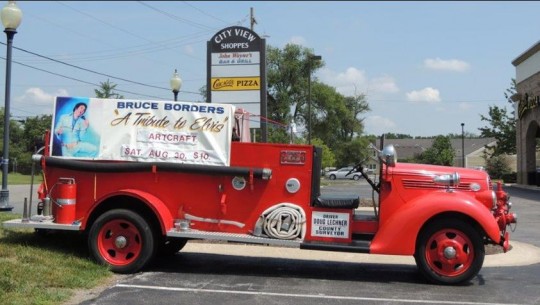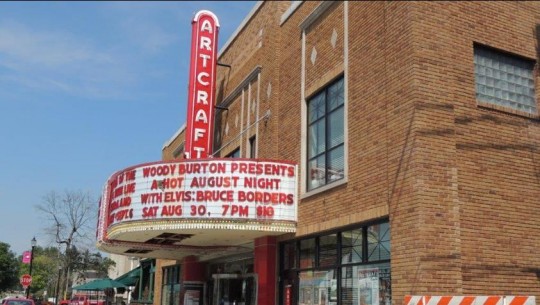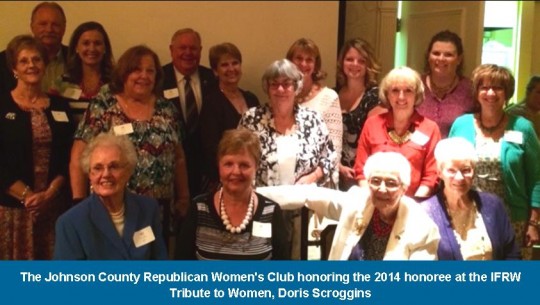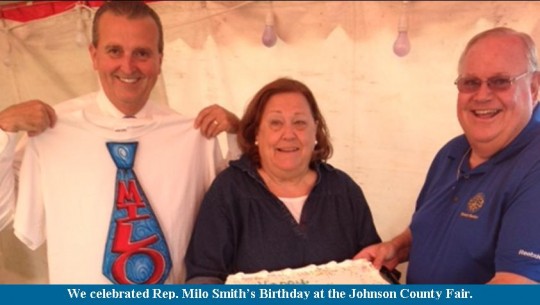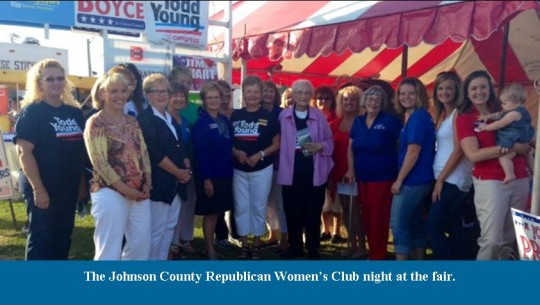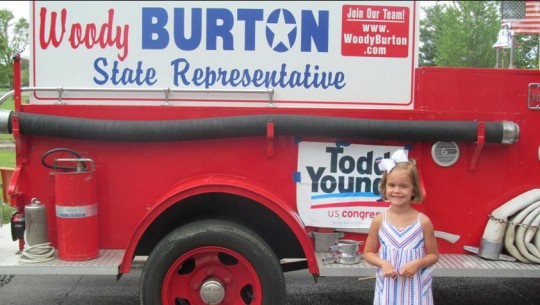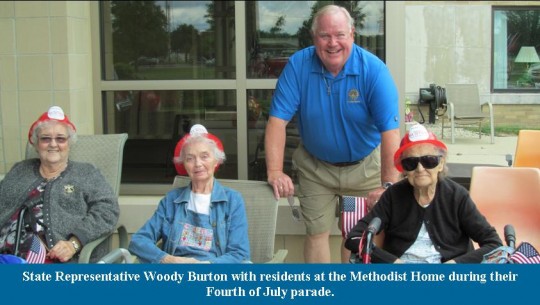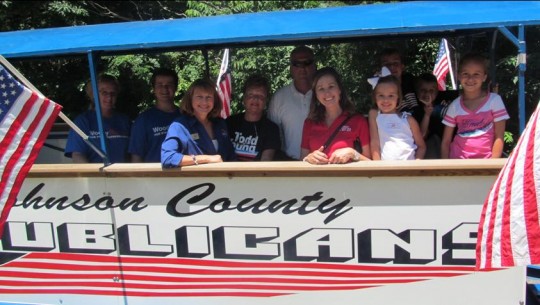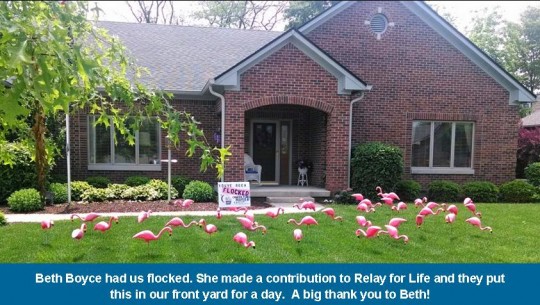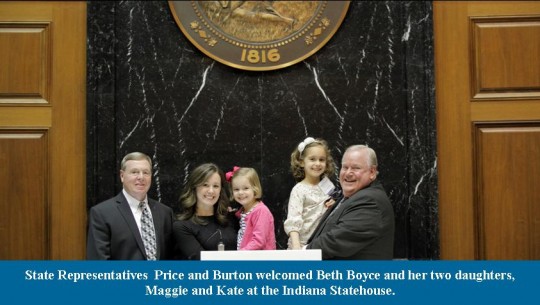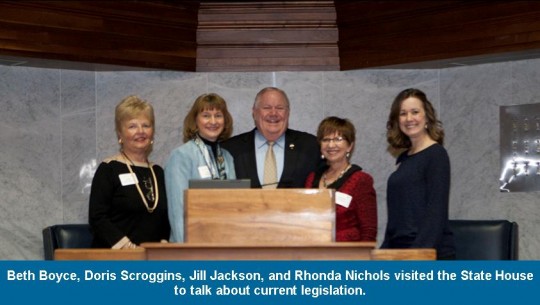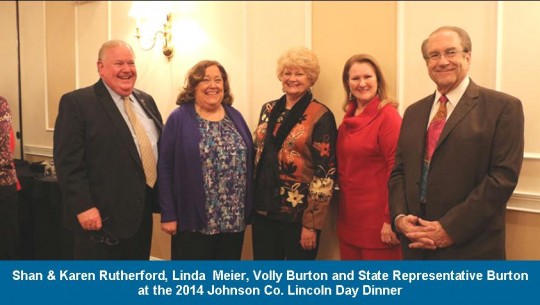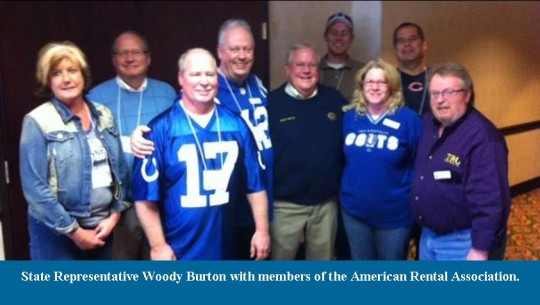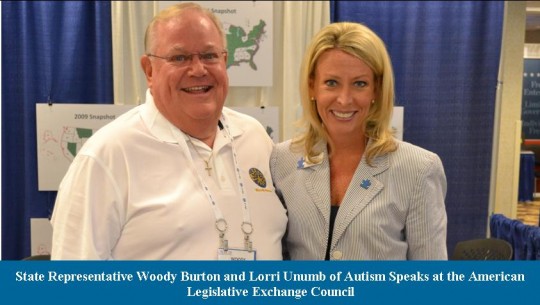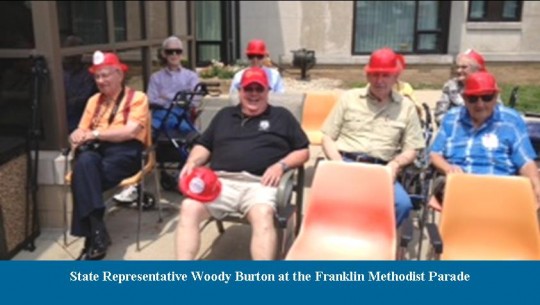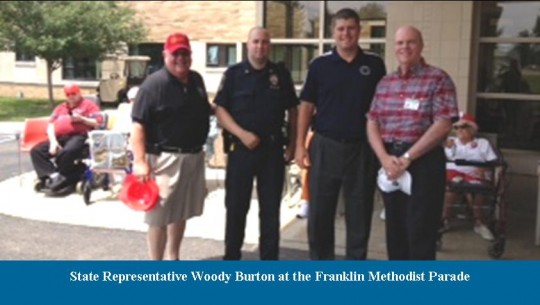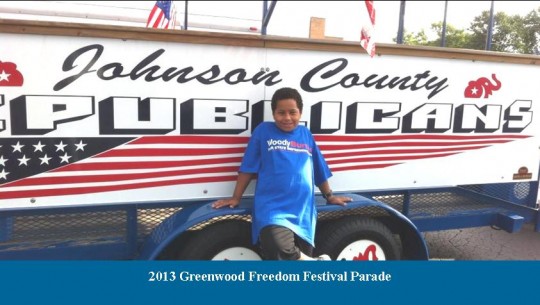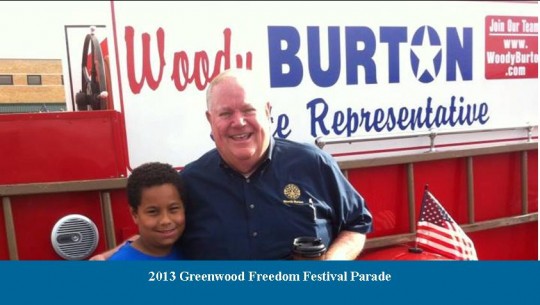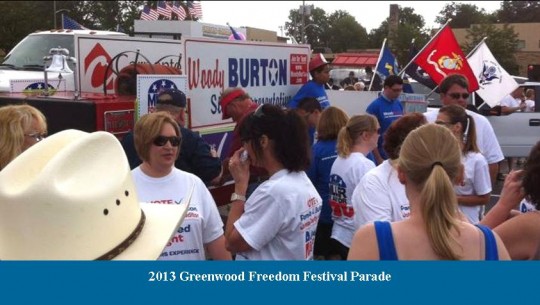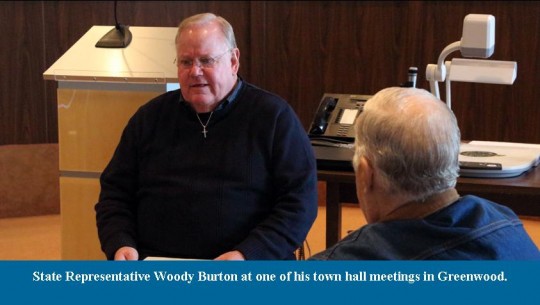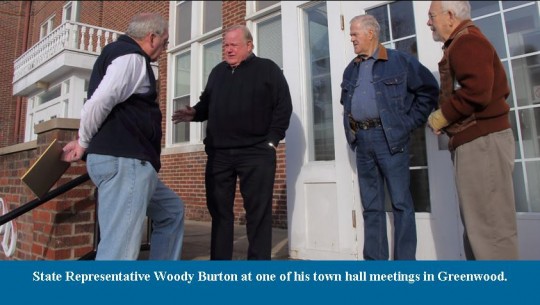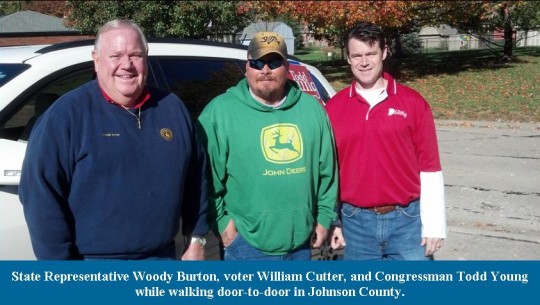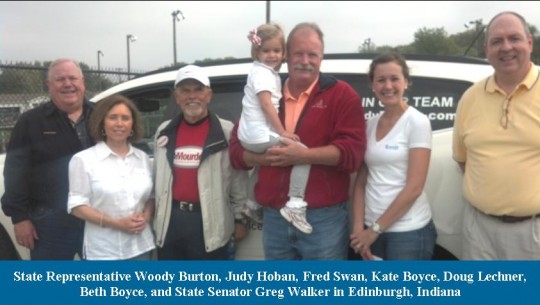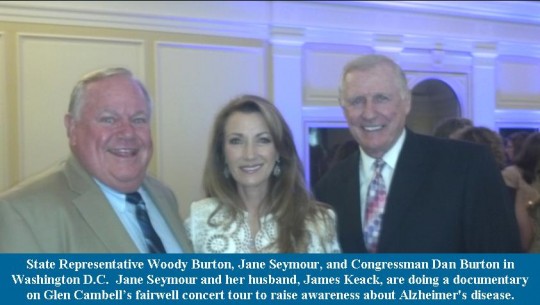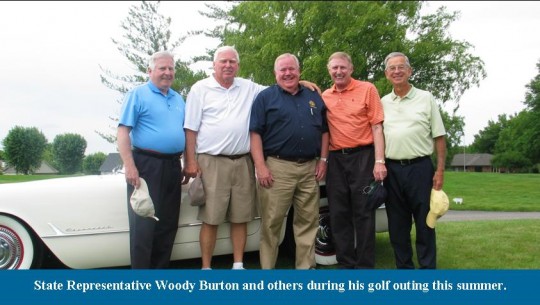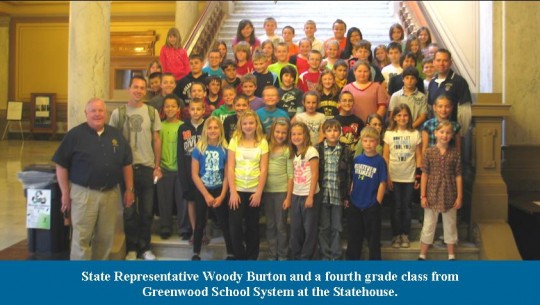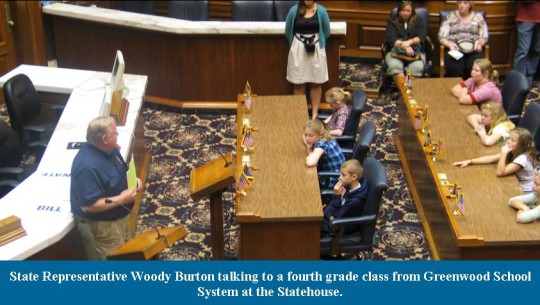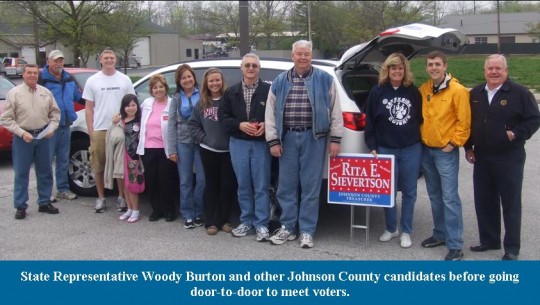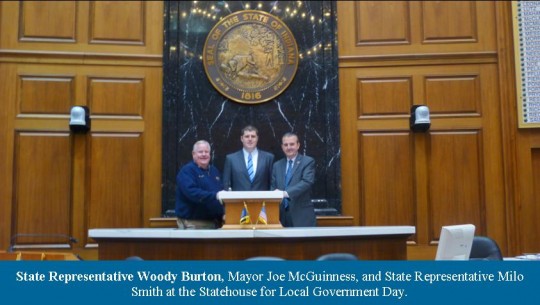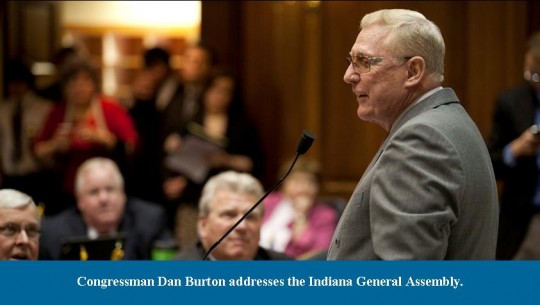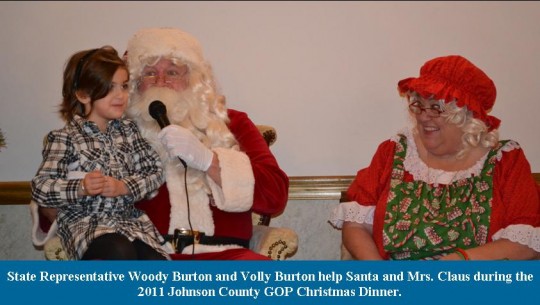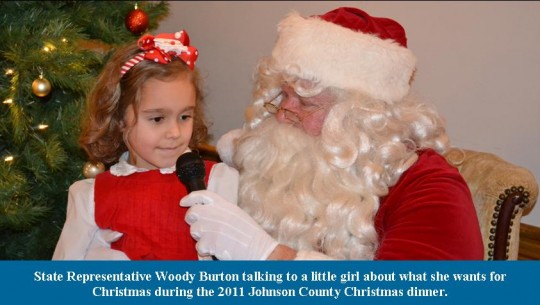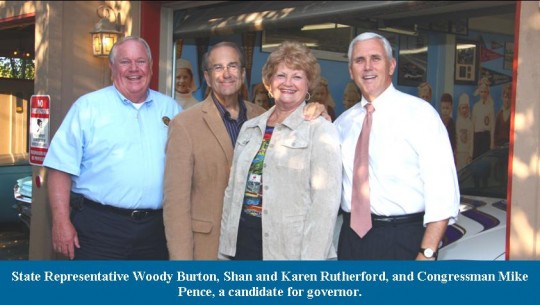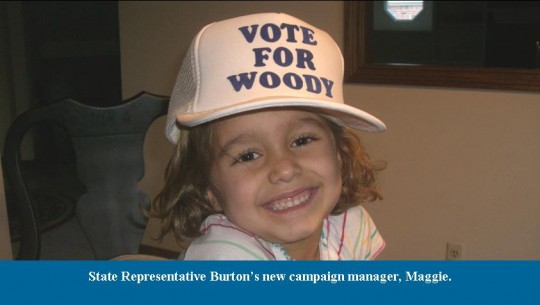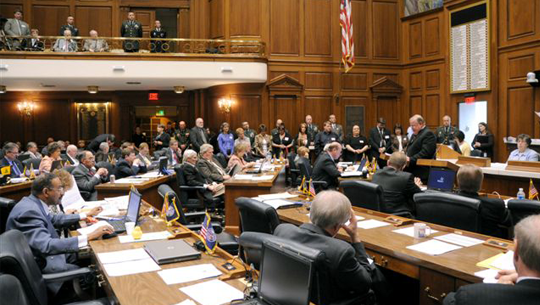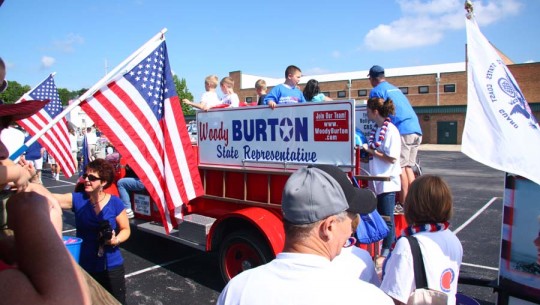 Thank you for the support you've shown me over the years.  As your State Representative my goal has always been to be accessible and responsive to all Johnson County voters, not just at election time, but throughout the year.
I've regularly held town meetings throughout my district, conducted surveys by mail, and visited with Johnson County school teachers and superintendents.  Knowing what's going on in the local cities and towns is critical too.  For that reason I work hard to keep the lines of communication open with our local officials.
Also, I believe it is my responsibility to help Hoosiers with any problem they may be having with State government.  Johnson County residents regularly contact me to help them with problems they may be having with government agencies and often I can help them cut through the red tape or give them a contact name and number to help solve their problem.
Woody Burton
State Representative • House District 58
Addressing Education Reform in Indiana
My office has received numerous emails from teachers and concerned parents regarding our legislative proposals addressing education reform in Indiana.  There are some documents below that include not only my response, but some additional information on this very important matter.  The documents included a charter school study report, information regarding Senate Bills 1 (Teacher Licensing and Evaluations) and 575 (Teacher Collective Bargaining) and a document outlining several collective bargaining agreements throughout the state. I strongly urge you to take a look at these documents and read over the information.
As always, if you have any additional questions or comments please don't hesitate contacting me. Bring your concerns and ideas to the discussion table, and together as a community, we can find solutions. You can call my office at 1-800-382-9841 or email me at H58@in.gov.