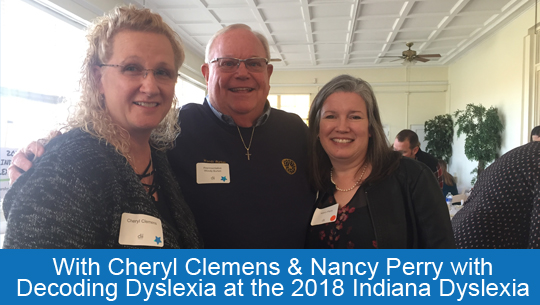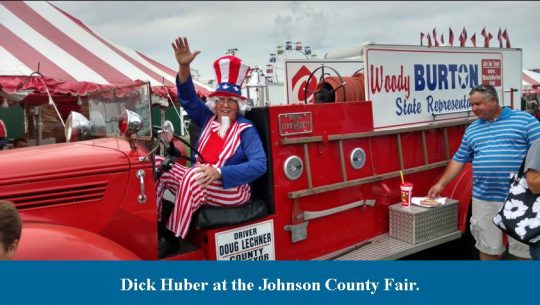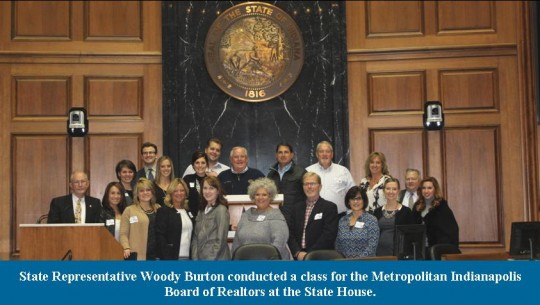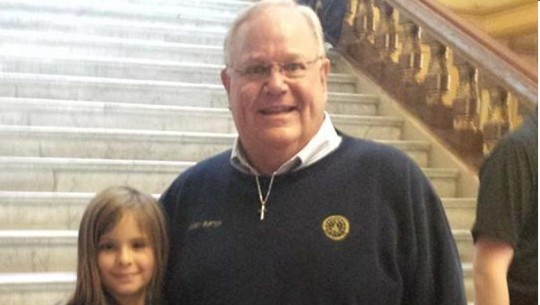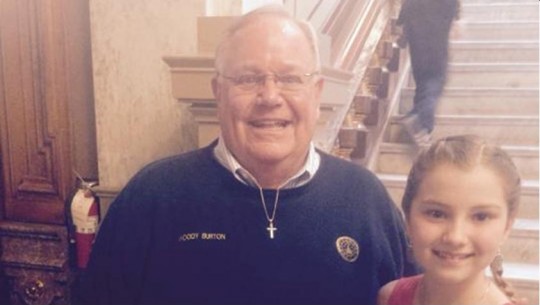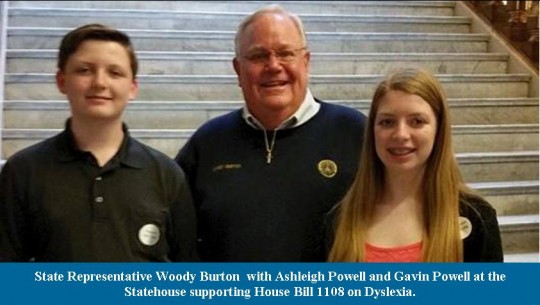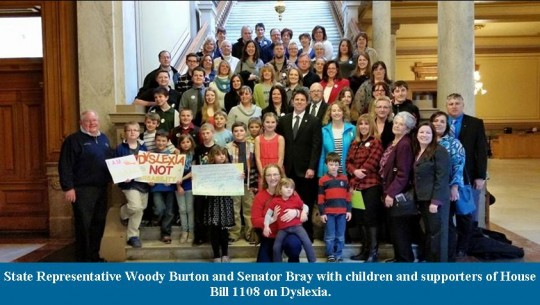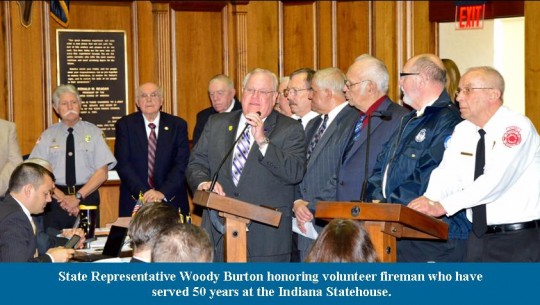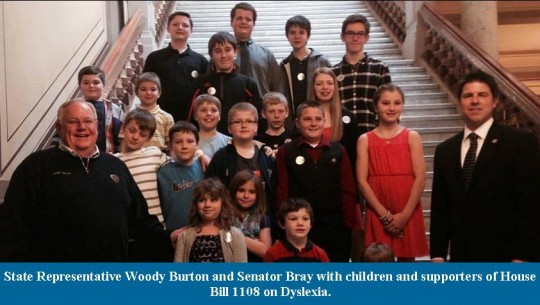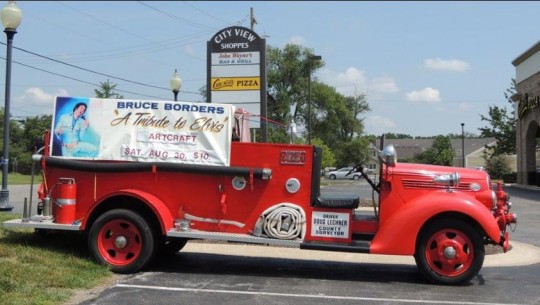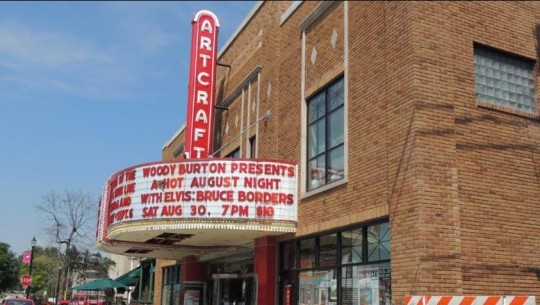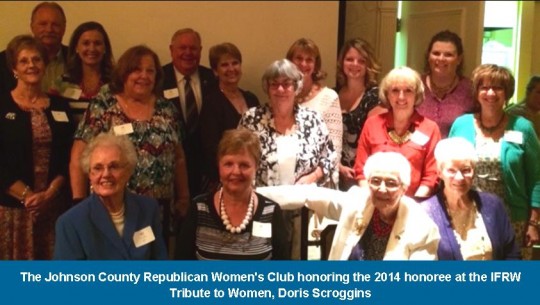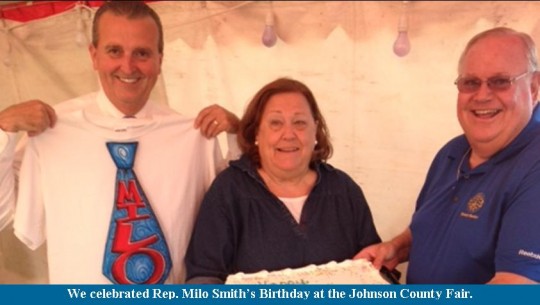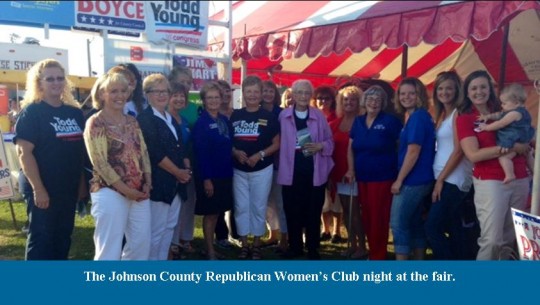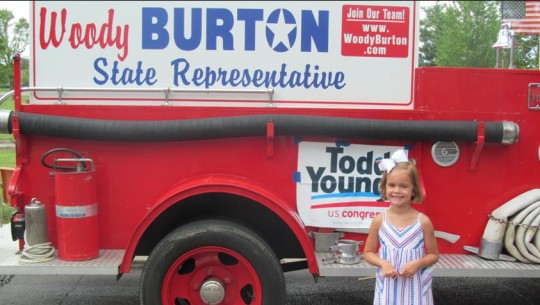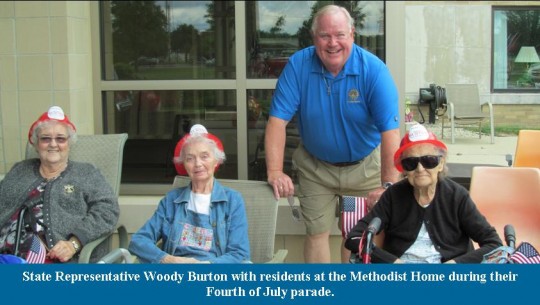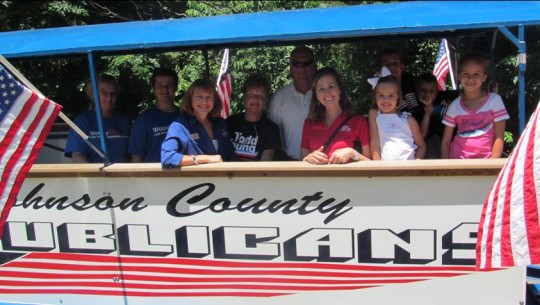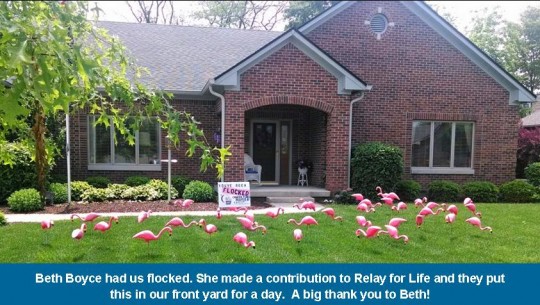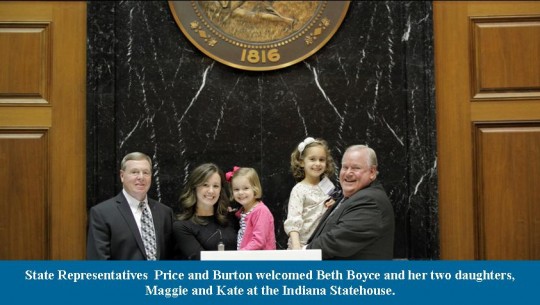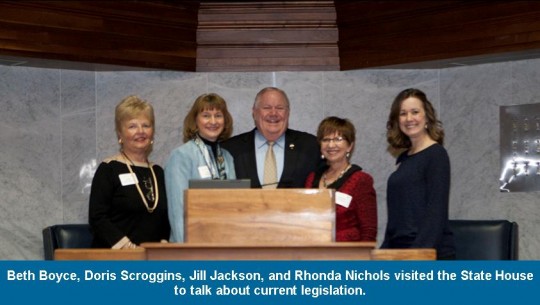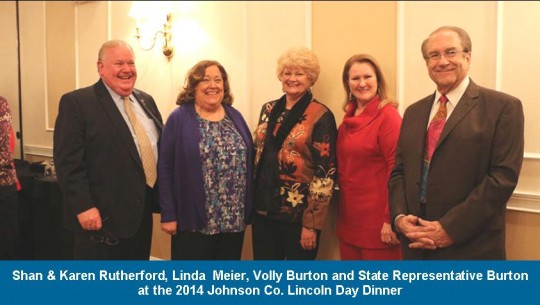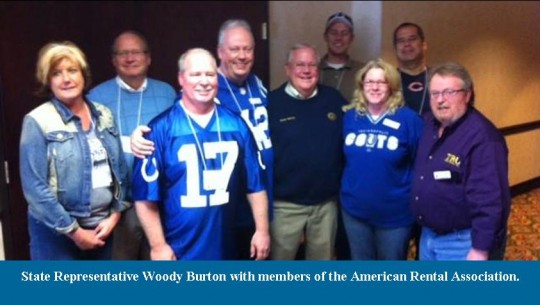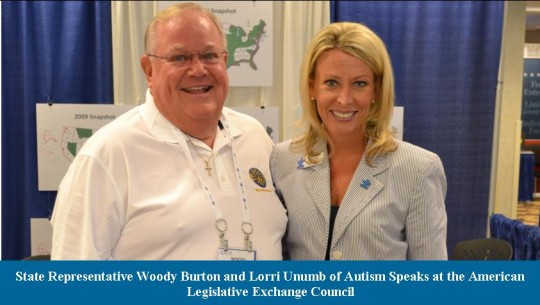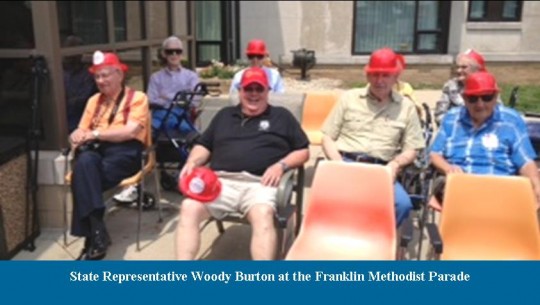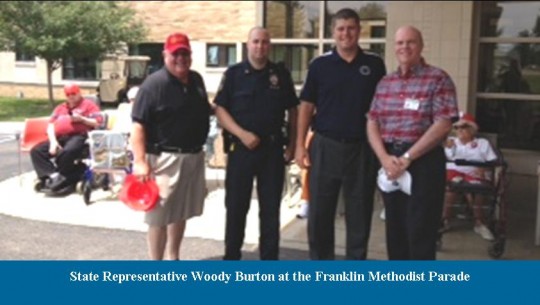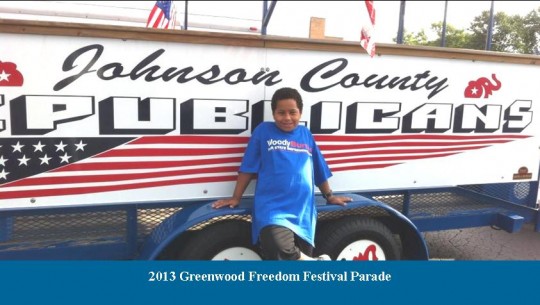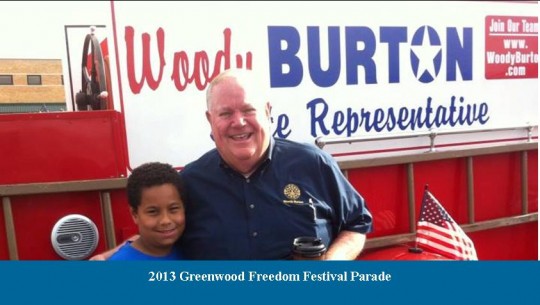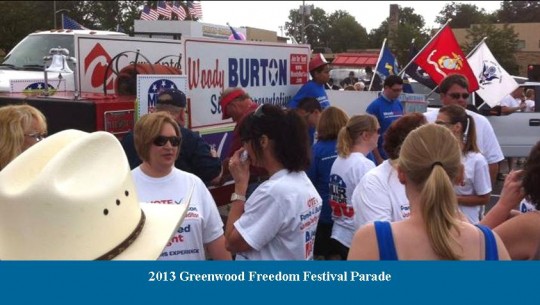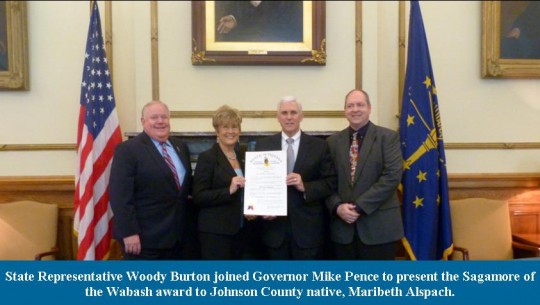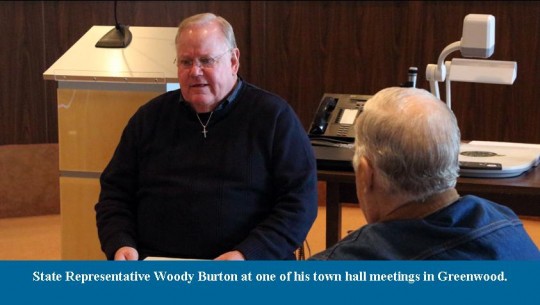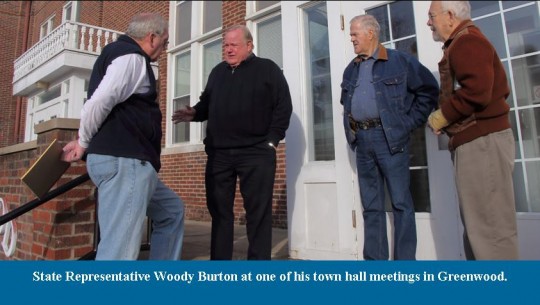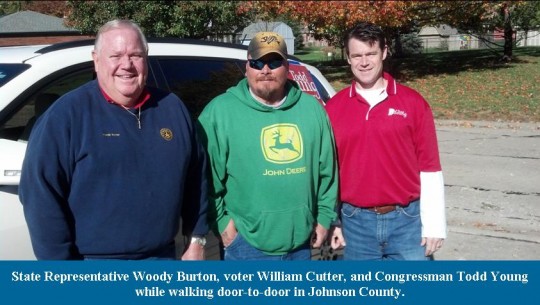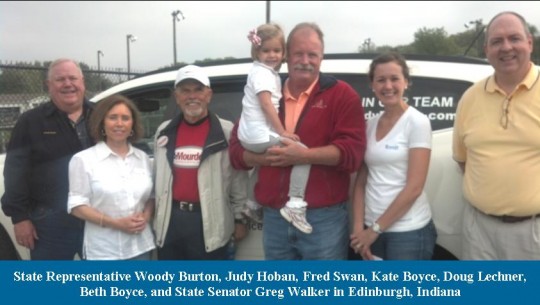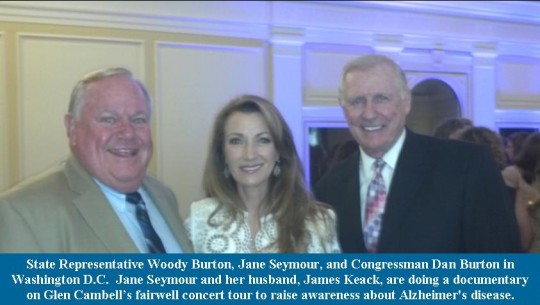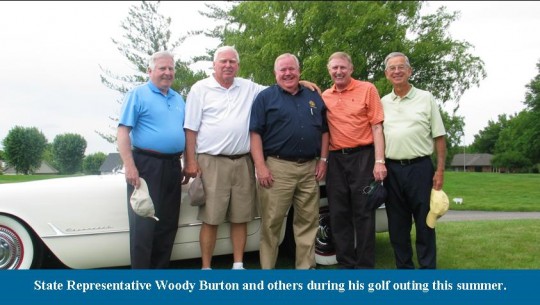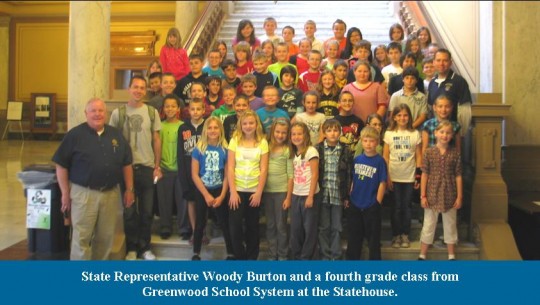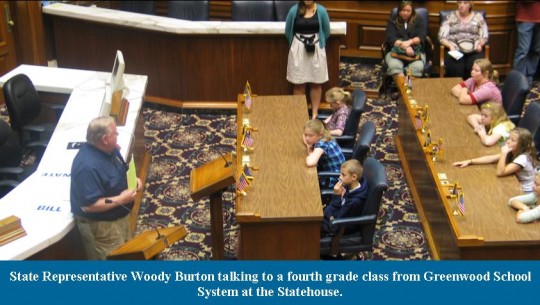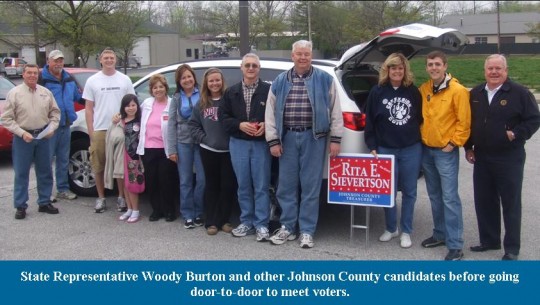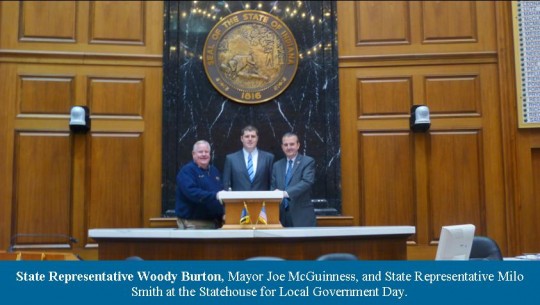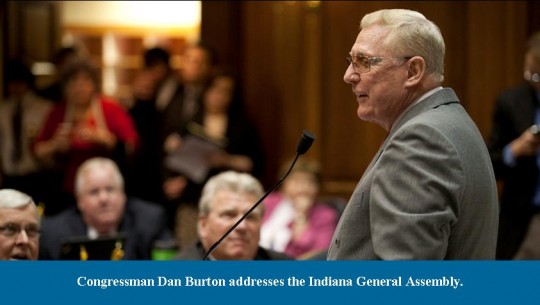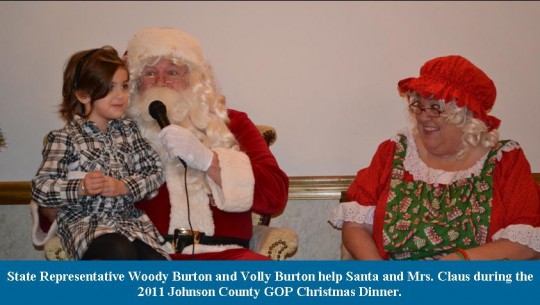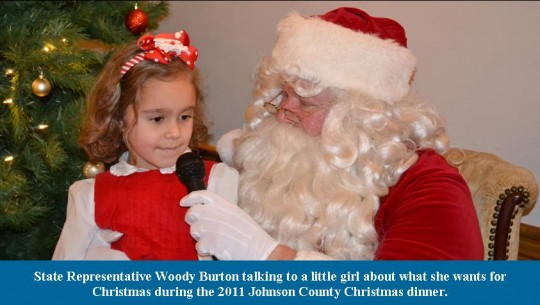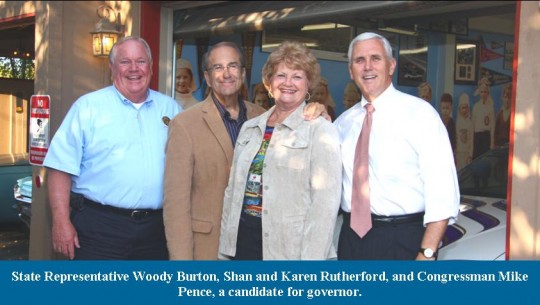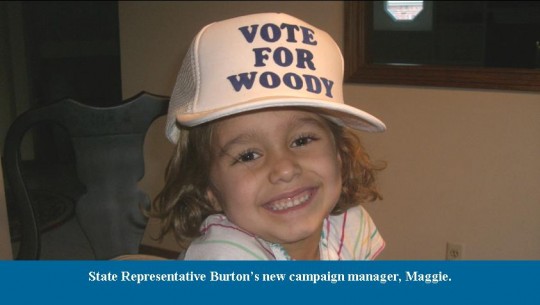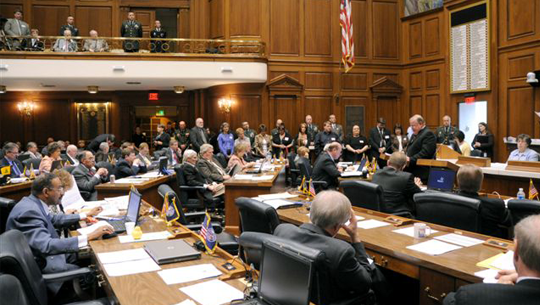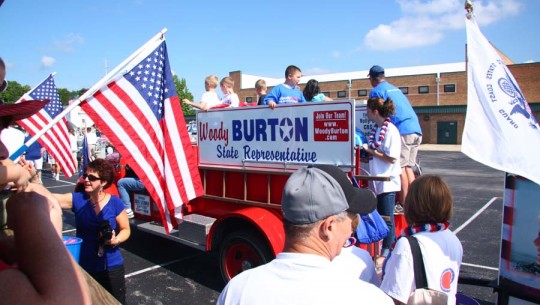 Thank you for the support you've shown me over the years.  As your State Representative my goal has always been to be accessible and responsive to all Johnson County voters, not just at election time, but throughout the year.
I've regularly held town meetings throughout my district, conducted surveys by mail, and visited with Johnson County school teachers and superintendents.  Knowing what's going on in the local cities and towns is critical too.  For that reason I work hard to keep the lines of communication open with our local officials.
Also, I believe it is my responsibility to help Hoosiers with any problem they may be having with State government.  Johnson County residents regularly contact me to help them with problems they may be having with government agencies and often I can help them cut through the red tape or give them a contact name and number to help solve their problem.
Woody Burton
State Representative • House District 58
WORKING FOR YOU YEAR ROUND
As you may know, the Indiana General Assembly operates as a citizen legislature, meaning we only meet at the Statehouse for a few months. The rest of the year is spent back home, in district. The most rewarding part of being a state representative is helping those in my community directly. Often times, a person contacts me or my office when they feel they have limited options or do not know where else to turn. I am always willing to help find a solution and make sure your needs are heard and addressed.
There are many issues that are brought to my attention by constituents. Sometimes it is an idea for legislation and sometimes it is a little more complex. A lot of times, you may have a problem, but you aren't sure who to reach out to. As your state representative, one of my responsibilities is to act as a liaison between you and state agencies to help address your concerns more efficiently.
Many state agencies are able to give you answers, provide you resources and offer you support. When you call my office for help, we work with the agency to get you the best possible solution as quick as possible. State agencies like the Family and Social Services Administration (FSSA) or the Indiana Department of Transportation (INDOT) are valuable resources, and I encourage everyone to utilize them if you ever need to. You can find contact information along with descriptions for all the state agencies at www.in.gov/core/find_agency.html.
For many years, I have worked closely with FSSA to assist people applying for certain programs, especially those that help families through tough times. I have helped numerous individuals, who were put on a waiting list for child care vouchers for example, get in contact with FSSA. Within a short amount of time, they were able to get their problem resolved.
Other examples include assisting individuals with questions regarding income levels and how that could affect their eligibility for the Healthy Indiana Plan (HIP) 2.0. After putting them in contact with FSSA, they were able to assist them and clarify the criteria for HIP 2.0. In many situations, we can get help to you quicker by finding out what might be delaying the process and get the needed information. Being a resource for my constituents is just one of the many duties I have as a state representative.
Throughout the interim, we conduct and meet on study committees. This gives us an opportunity to study topics and potential legislation. We work diligently to understand all aspects of different legislative topics as we consider them for law, which is why interim study committees are so vital to the legislative process.
This year, I am honored to be appointed to three committees. I will be serving as Vice Chair of the Interim Study Committee on Pension Management Oversight and sitting on the Interim Study Committee on Financial Institutions and Insurance as well as a member of the Military Base Planning Council. I am eager to begin meeting with these committees to continue working for our great state.
I strive to be a resource for you to use all year long. If you are need of assistance or have questions, please reach out to my office by phone at 317-232-9648 or by email at h58@iga.in.gov. Members of my community are important to me, and I want you to know you have a voice in your state government.