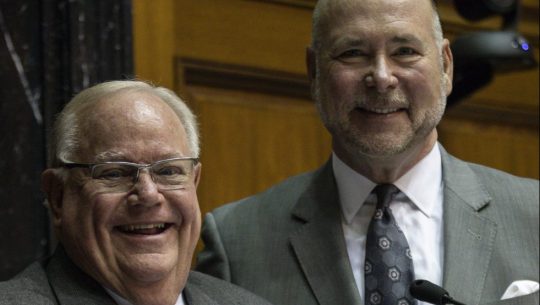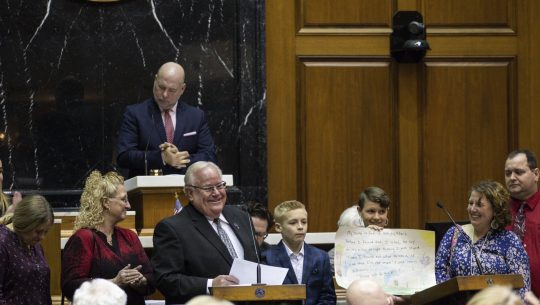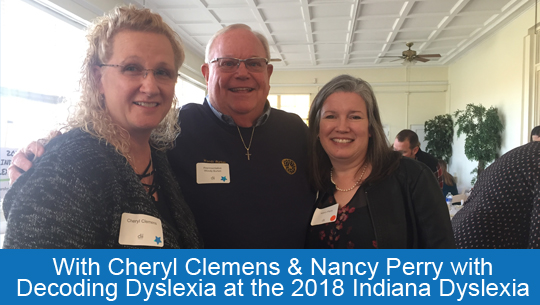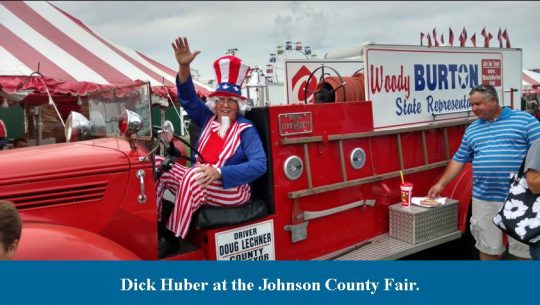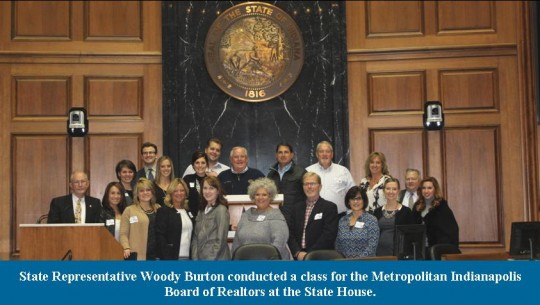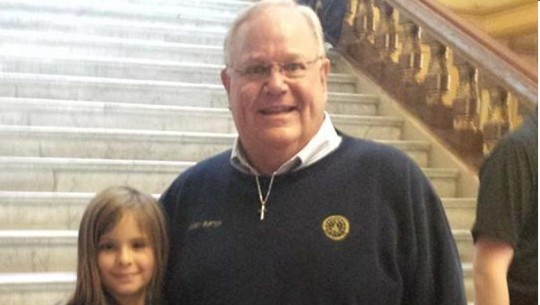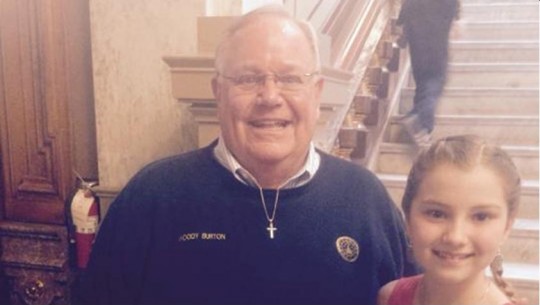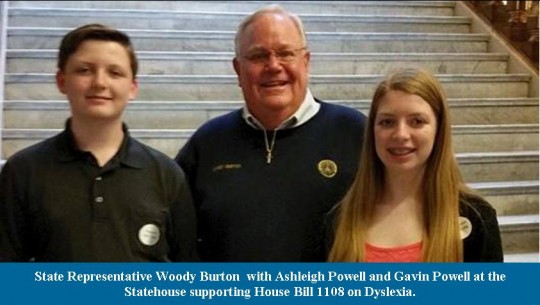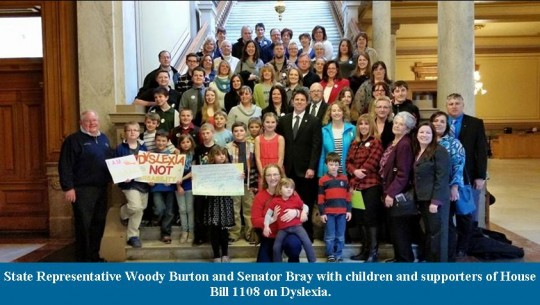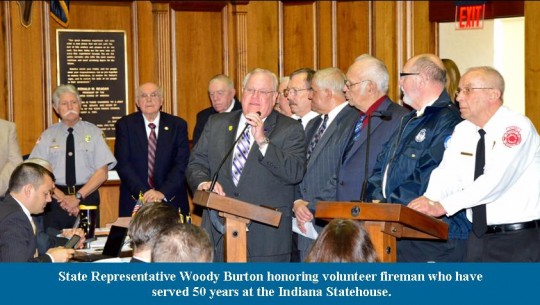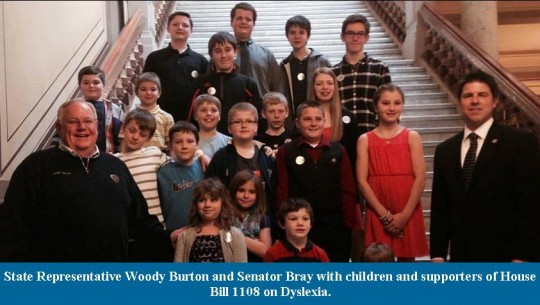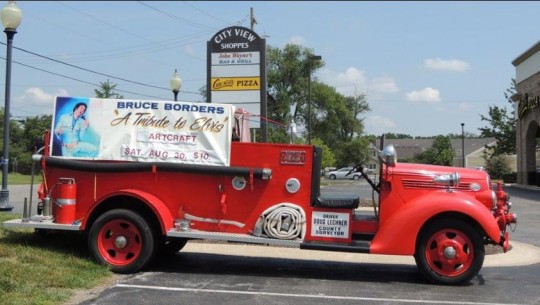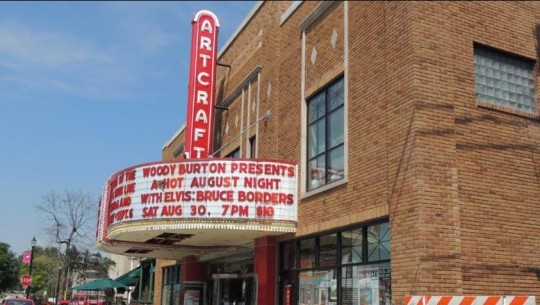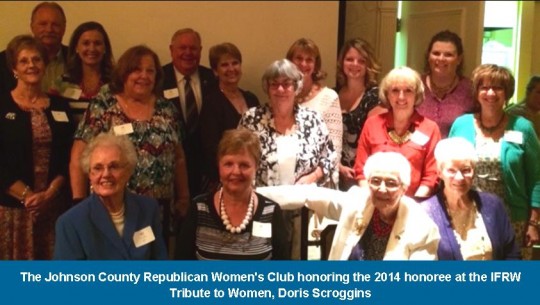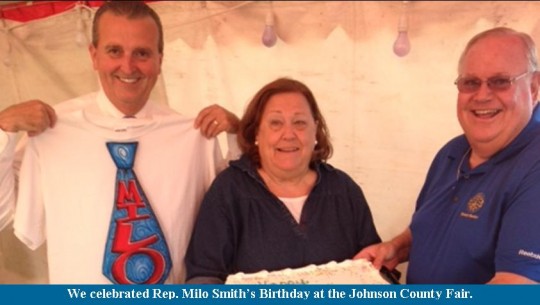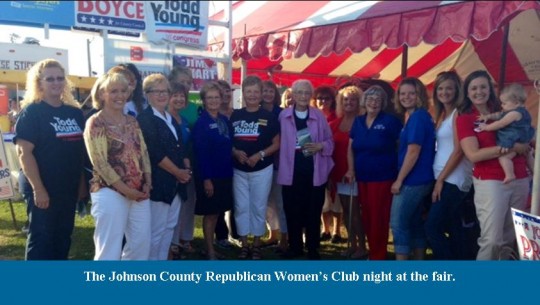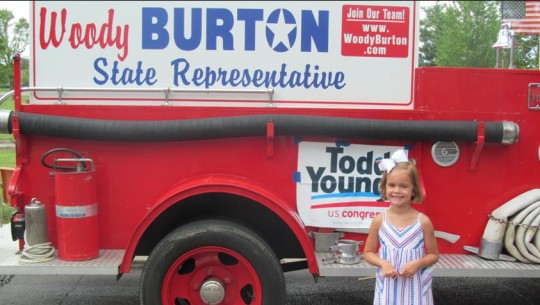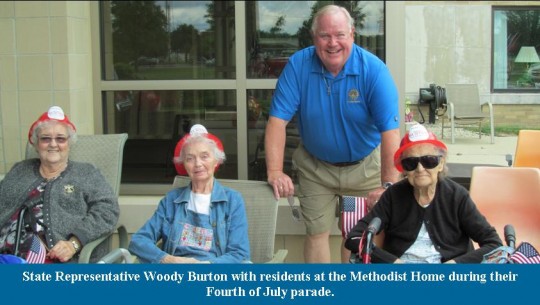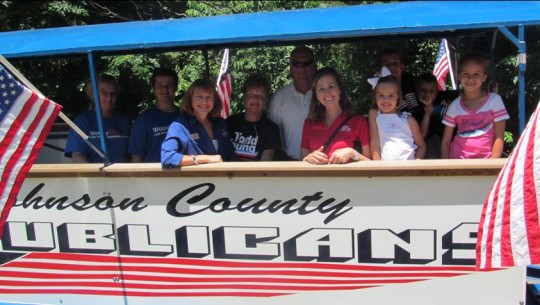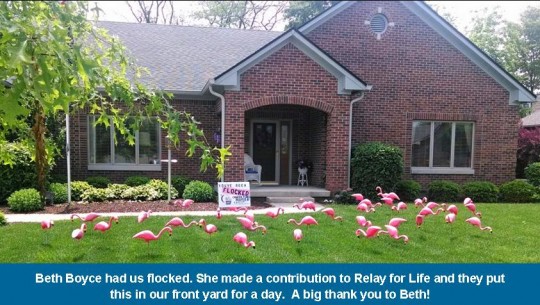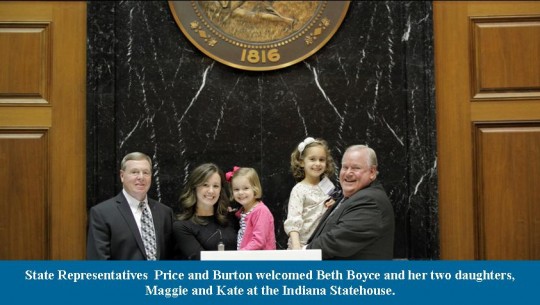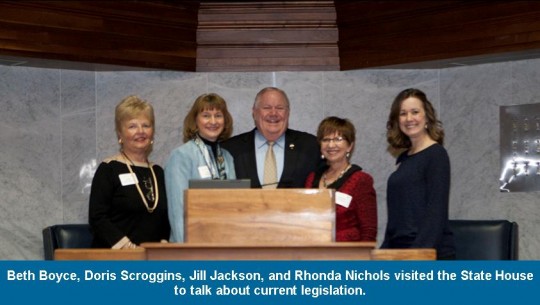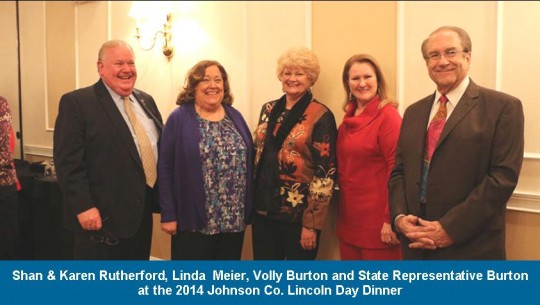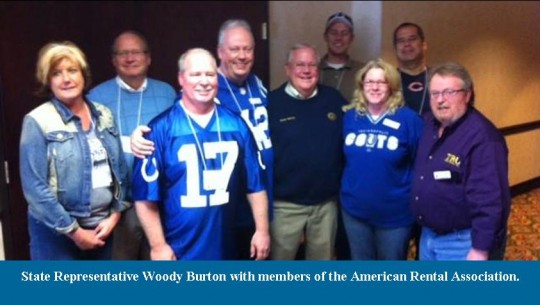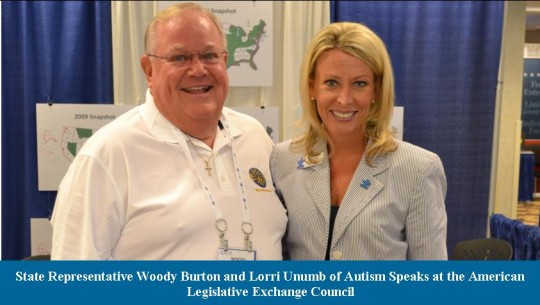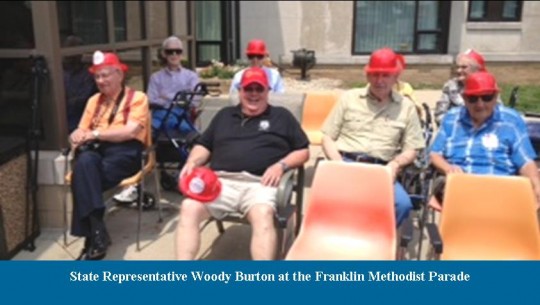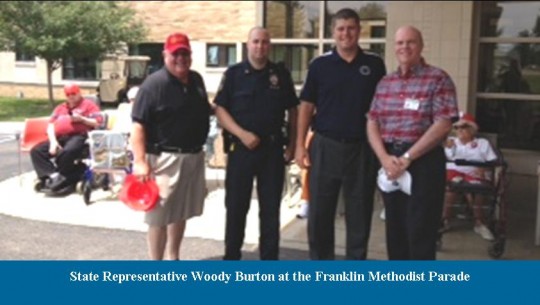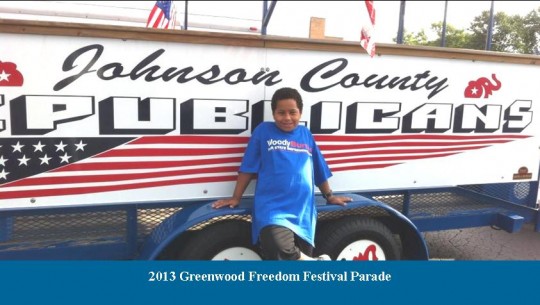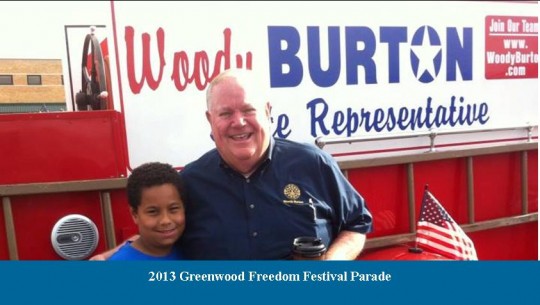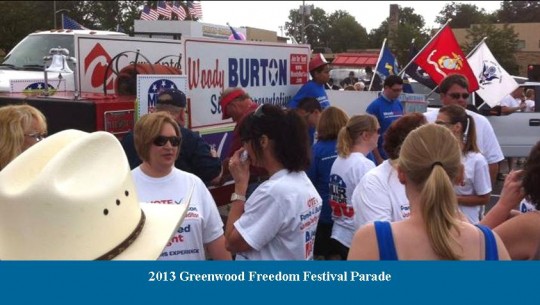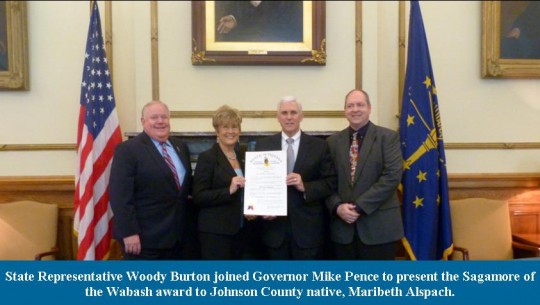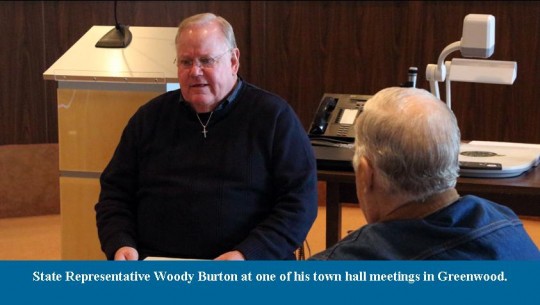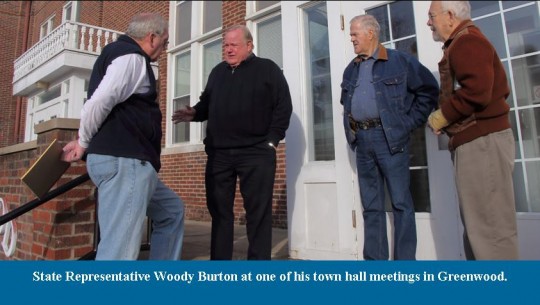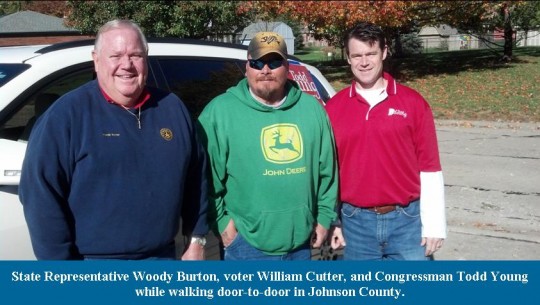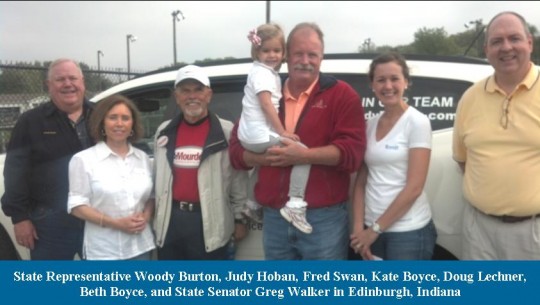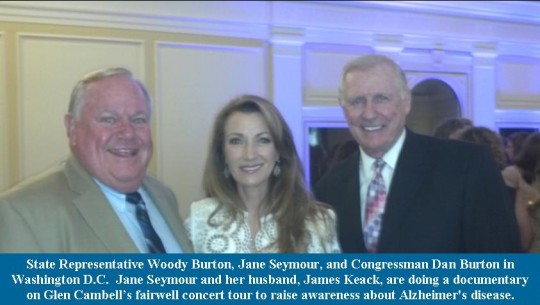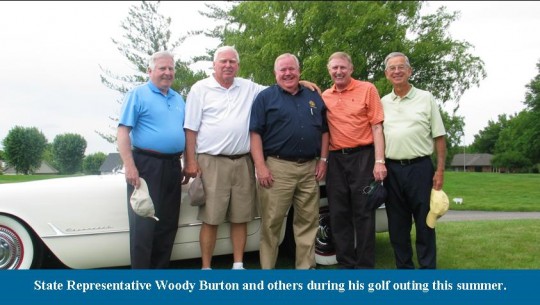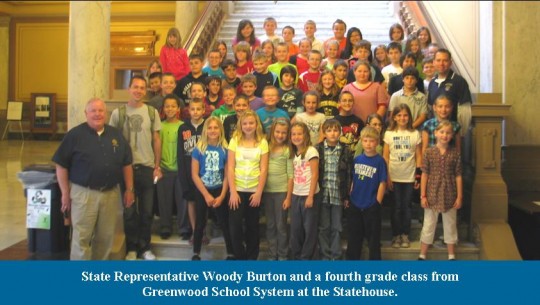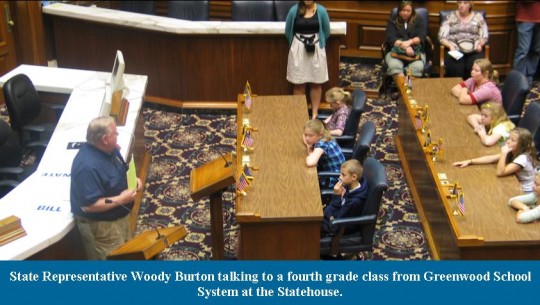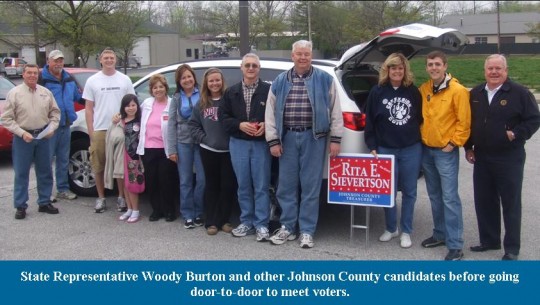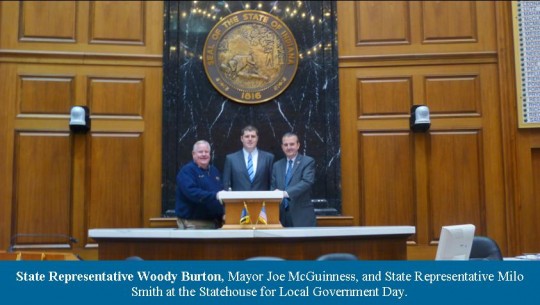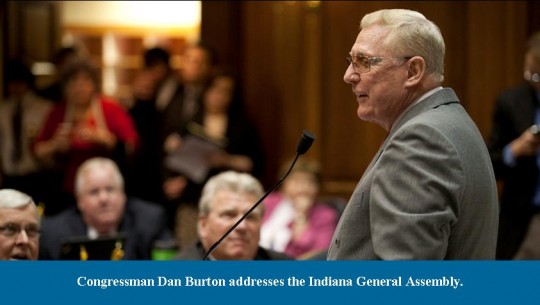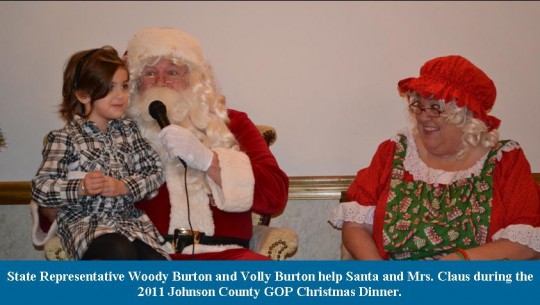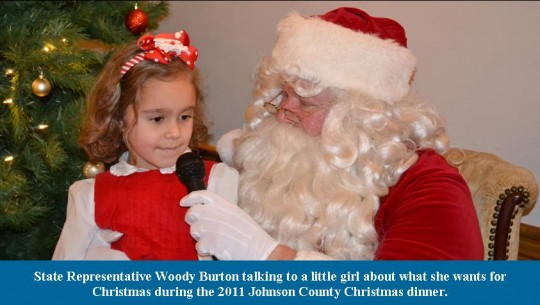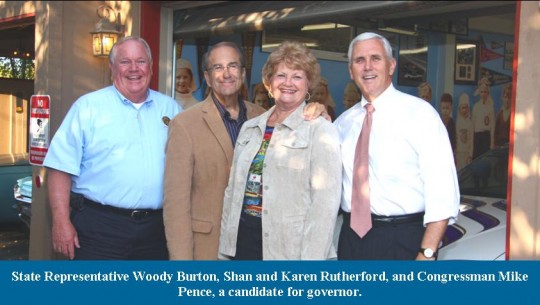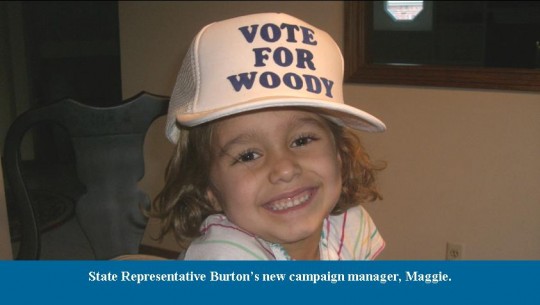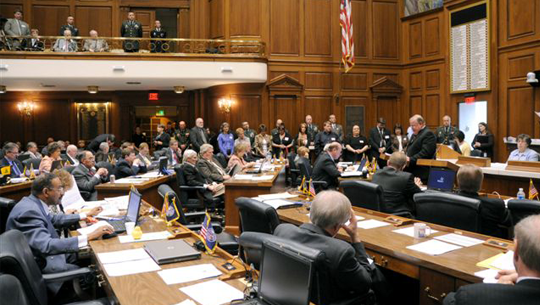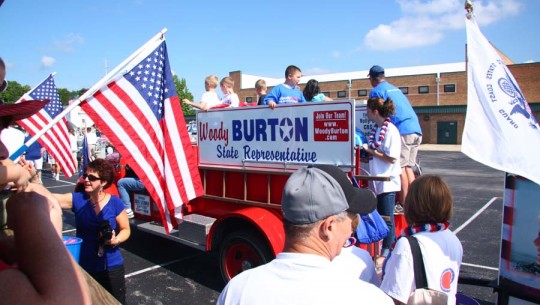 Now that we've made it into the new year, I am officially stepping back to fully enjoy retirement. This means means I will no longer be regularly checking this account or my other social media accounts. I appreciate all of your support, prayers and friendship over the years – it has truly meant the world to me and Volly. Thank you.
If you need help with any state issues or legislation, please contact our new state representative, Michelle Davis, at h58@iga.in.gov.
If you need to get ahold of me for non-legislative issues, you can contact me at 317-881-0400.
Woody Burton
Former State Representative • House District 58
House honors Burton for 32 years of service in General Assembly
Members of the Indiana House of Representatives at the Statehouse Monday honored State Rep. Woody Burton (R-Whiteland) for his 32 years of serving House District 58.
"Serving our community and the state of Indiana has been a great honor," Burton said. "For me, it has always been about the people in Johnson County. Their voice has been the driving force behind every decision and vote I have made, and it has been a privilege representing them at the Statehouse."
Burton will finish out his term through the Nov. 3 election.
During his time in the House, Burton's passion for helping others – especially children – led him to champion legislation supporting students with dyslexia, establishing bullying prevention programs in schools and increasing accountability in the child welfare system.
"Woody has been a tremendous friend over the years," said State Rep. John Young (R-Franklin). "His drive for making Johnson County and Indiana the best place to live and work is admirable, and his voice at the Statehouse will be sorely missed."
Thanks to Burton's efforts, Hoosiers now have the option to choose the "In God We Trust" state license plate at no extra cost. He was also instrumental in passing numerous laws supporting property tax relief, creating transparency within homeowners associations and providing a 13th check for public employee pensions.
"Representative Burton has been a true public servant who always put his constituents first, and is tremendously active in his local community," said House Speaker Brian C. Bosma (R-Indianapolis). "I appreciate Woody's strong faith and passion for helping our state's most vulnerable, especially those in the child welfare system. While his leadership will be missed at the Statehouse, I know he will continue helping his neighbors in Johnson County."
Burton serves as the chair of the House Financial Institutions Committee and is a member of the House Education Committee and House Judiciary Committee.
He and his wife, Volly, reside in Whiteland, and have three children and six grandchildren.